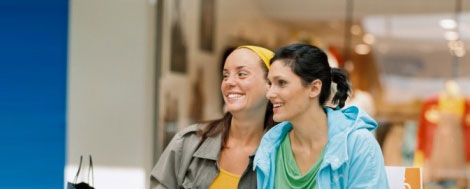 Genetics
A second common gum disease cause points to genetics. Research indicates that up to 30% of the population may be genetically susceptible to periodontal disease; regardless of model dental hygiene habits, these individuals of the population may be six times more liable to develop periodontal gum disease.
Eventually periodontists hope to identify these susceptible individuals before they show any gum disease symptoms to begin preventing gum disease before it takes hold of the gums and supporting structures of the teeth.
A press release on November 30, 2000 in Chicago revealed that recent research further evidences that an individual's genetic make-up has a prime role in the onset and degree of periodontal disease (from mild gingivitis periodontitis to advanced gum disease). The Journal of Periodontology study found that nearly half of the variance in periodontal disease in the population can be credited to genetic disparity.